Whether you want to ship a motorcycle internationally or across the country, it is important to pack your motorcycle properly and entrust a reliable shipping company. Along with learning how to crate a motorcycle, you also need to find a team capable of handling this task. How long it takes to ship a motorcycle can vary depending on who you work with, the price you are willing to pay, and where you plan on shipping your motorcycle.
Shipping Your Motorcycle State to State
Are you planning on going to Myrtle Beach Bike Week or maybe to the one in Daytona Beach? If you are headed to a popular rally or another event and are short on time, you can ship a motorcycle there in advance. Many people only get a limited amount of time off from work, so driving cross-country to reach a rally simply isn't an option.Shipping also keeps the extra mileage off ofyour motorcycle's engine.
If you are going to ship your bike across the country, you will need to determine how long it takes to ship a motorcycle to a specific destination. For example, shipping from Florida to Georgia will generally take less time than shipping a bike from Maine to Washington State. You should find out how long the shipping process will take as early as possible, or your bike might not arrive at its destination in time.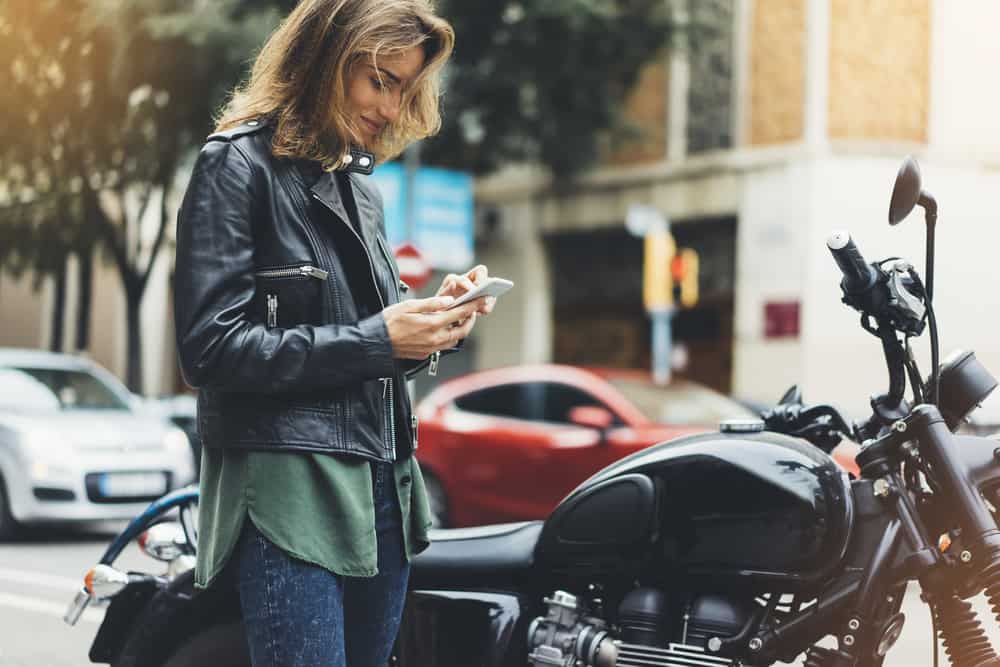 In general, Federal Motorcycle Transport can pick up motorcycles within 2 to 7 days. If you let us know ahead of time, we can give you a better estimate about when we will arrive to pick up your motorcycle.
Once your motorcycle is crated and loaded on the truck, transit time normally takes 8 to 10 days. This can vary significantly based on where you are sending it. For longer distances, transit can take up to 12 to 14 business days.
If you plan on going to a rally in a different state, the most important thing you can do is arrange for motorcycle shipping as early as possible. By being proactive, you can claim your spot and be certain your bike will arrive on time.
Shipping Your Motorcycle Internationally
How long it takes to ship a motorcycle internationally can also vary. Some countries have stricter shipping regulations, and distance is always a factor. Before you ship a motorcycle, you should always get an estimate for the expected transit time.
In general, you can expect a transit from New York to Germany to take 5 to 19 days. While you can ship a bike from Chicago to Costa Rica in 6 to 16 days, it can take from 7 days up to a month to ship your bike from Texas to Australia using a Californian port.
Transit times can also vary based on the kind of shipping container or airfreight you use. The following are some of the most popular shipping methods.
Crated:

Crated shipping is affordable and generally involves a shipping container. The bike is transported on a pallet.

RORO:

Roll on, roll off is a popular option where the motorcycle is driven onto the boat and tied down. Once it arrives at the new destination, an overland carrier transports it.

Door-to-door:

Door-to-door shipping is when you have your motorcycle shipped from your front door to the end destination. Because the shipper doesn't just pick up and drop off the motorcycle at a major terminal, this option tends to cost a little more.

Container

: A shipping container can easily transport your motorcycle using a crate or straps and tie-downs.

Port-to-port:

This is one of the cheapest ways to ship motorcycles overseas. You bring the motorcycle to the port of origin, and then it is picked up at the destination port. Because overland shipping can easily cost $200 to $500 at the origin and destination, this option can save you a lot of money.

Airfreight

: Airfreight is the fastest way to ship a motorcycle, but it is generally the most expensive option. While a shipping container can take months, airfreight can take two weeks or less.
Factors That Determine Your Shipping Time
When you ship a motorcycle, a handful of factors can affect how long the shipping process takes. If you are primarily concerned about affordability, you will generally pay less when shipping takes longer. Meanwhile, you can normally enjoy a faster shipping time if you are willing to pay a higher rate.
Distance of Travel
The travel distance plays a major role in both the timing and the cost of shipping your motorcycle. For example, it costs an average of $1,000 to $2,000 to ship your motorcycle internationally. While it costs around $1,000 to ship your motorcycle to Europe from the West coast, this figure drops to about $700 if you are on the East coast.
Shipping to Europe from the United States can take four to seven weeks, but you must be realistic about how long the export process will take. It can take US customs authorities more than 14 days to authorize the export of your motorcycle.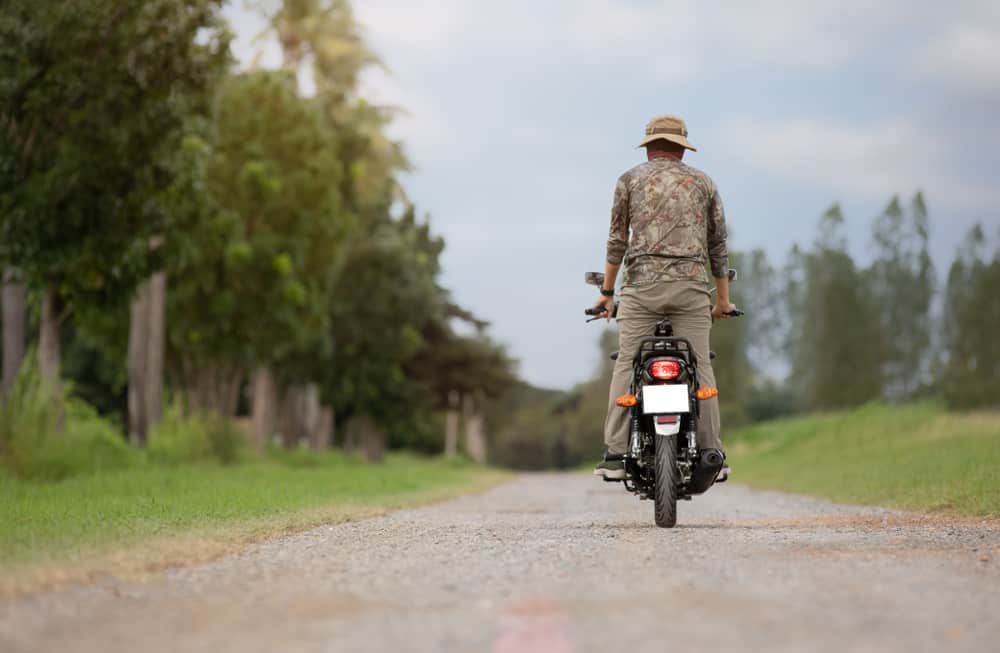 If you are shipping a motorcycle to China, you can expect the shipping process to cost $1,300 to $3,100. However, only legal residents, permanent residents, and diplomats are legally allowed to ship motorcycles into China.
This brings up an important fact about shipping: local regulations matter. For example, shipping a motorcycle to India requires a carnet de passages en douane, which is a customs document for motor vehicles. The process of importing and exporting the vehicle can often take longer than the shipping process, so it's important to know what to expect beforehand.
Thankfully, shipping within the United States is significantly easier and faster. In the US, the shipping process typically takes less than 14 days at most. For states that are next door to each other, shipping can easily be four days or less.
Material Used for Shipment
Are you shipping using a crate and shipping container? Or are you sending it through the air? The kinds of materials you use for shipping your bike can change how long it takes. Shipping containers on boats are generally the slowest option, and air travel is the fastest.
Weather Conditions
In the winter of 2020-2021, a horrible snowstorm shut down roads, gas stations, and electrical grids in Texas. Unsurprisingly, this caused massive shipping delays all over the country. If there are bad weather conditions or natural disasters, you can expect the shipping process to be affected.
Trust the Best Team for Shipping Your Motorcycle
Are you looking for a way to ship a motorcycle? How long it takes to ship a motorcycle depends on a number of factors, and we can help you get a timing estimate as well as a fair price quote. Get in touch with Federal Motorcycle Transport today by calling (309) 550-7543 today or get your free shipping estimate! Please keep in mind that we only ship in the United States.