Washington state is one of the top states for motorcyclists thanks to its mild weather and excellent, well-maintained roads that take you through mountains and along the Pacific coast. There are more than 232,000 motorcycles registered in Washington, the 13th highest number in the country and still more than 25% the amount in California despite the population disparity!
Are you considering shipping a motorcycle to Washington ahead of a move? Do you need to return your bike after a long one-way trip, or are you planning the ultimate motorcycle ride across this beautiful state? No matter your plans, you can count on Federal Motorcycle Transport for affordable and reliable Washington motorcycle shipping. Your bike will be waiting for you without a scratch.
Reasons to Ship Your Motorcycle to Washington
One of the top reasons to ship a motorcycle to Washington? Experiencing the best Washington motorcycle routes first-hand. Washington is one of the most exciting states to explore on a bike. With the open road before you, explore all types of scenery and natural wonders from canyon rivers, glaciers, and pristine forests with redwoods and giant sequoias to breathtaking ocean vistas, lakes, and mountains.
One of the best motorcycle routes in Washington state is the North Cascade Highway. Traveling Sedro Wooley to Winthrop takes you through stunning mountains along a road that is considered an engineering marvel. This relaxed route offers amazing sight-seeing opportunities like brilliant rivers and lakes, untouched forests, and even glaciers.
Another top pick? Highway 14 along the Columbia River Gorge from Vancouver to Goldendale. This route in southern Washington follows the river through forests, deserts, and a gorgeous basalt canyon. You can even follow a loop toward Trout Lake which veers off to Glendale and offers some of the best views of Mount Adams, Washington's largest volcano.
You may also be considering Washington motorcycle shipping to participate in some of the region's best motorcycle rallies and shows. Oyster Run is the Pacific Northwest's largest motorcycle run and takes place in September in Anacortes, WA 80 miles north of Seattle.
Of course, you may have other reasons to ship a motorcycle to Washington. You may be planning to relocate to Washington and need a way to get your motorcycle there safely. Perhaps you're selling or buying a motorcycle and need it shipped to Washington state. By choosing to ship your bike, you can avoid unnecessary mileage, wear and tear, and risk. This is especially important for long-distance shipments.
Trust Federal Motorcycle Transport to Ship Your Bike to Washington
Don't trust just any transport company with your precious bike. Always choose a company that specializes in motorcycles and offers the experience, specialized transport, and expertise you need.
You and your bike deserve the best motorcycle shipping company to ensure your bike is protected from beginning to end. Federal Motorcycle Transport is a trusted Washington motorcycle shipping company in the business for over three decades. We boast a low claims rate and ship over 5,000 motorcycles every year. We take pride in our affordable prices, fast shipping, and top-notch customer service. That's why more than 70% of our business comes from repeat customers and referrals.
Federal Motorcycle Transport is even the only shipping company Harley Davidson refers and we offer special discounts and benefits for H.O.G. members.
When you choose Federal Motorcycle Transport, you can rest easy knowing your motorcycle will be shipped on a state-of-the-art trailer protected from the elements. After your motorcycle is secured to a pallet and tied down, it will be carefully loaded and transported to your destination.
What is the cost of shipping a motorcycle to WA? It depends on your origin, the Washington destination, discounts, and special services. As a general rule, motorcycle shipping is a few hundred dollars per thousand miles. For example, shipping a motorcycle from Florida to Washington has an average price of $0.30 per mile or $958. From Texas, the average cost is $0.56 per mile or $1,226.
You can learn more about motorcycle shipping costs in our in-depth guide which covers average shipping costs based on actual costs our customers have paid.
Brands Shipped to Washington | WA Motorcycle Shipping Locations
Federal Motorcycle Transport ships all brands of motorcycles to Washington. This includes Harley Davidson, Kawasaki, Suzuki, Yamaha, Honda, BMW, Triumph, and Ducati.
We're ready to help you hit the open road anywhere in Washington. We ship motorcycles throughout the state including major cities:
Seattle
Spokane
Tacoma
Vancouver
Bellevue
Kent
Everett
Renton
Spokane Valley
Federal Way
Yakima
Kirkland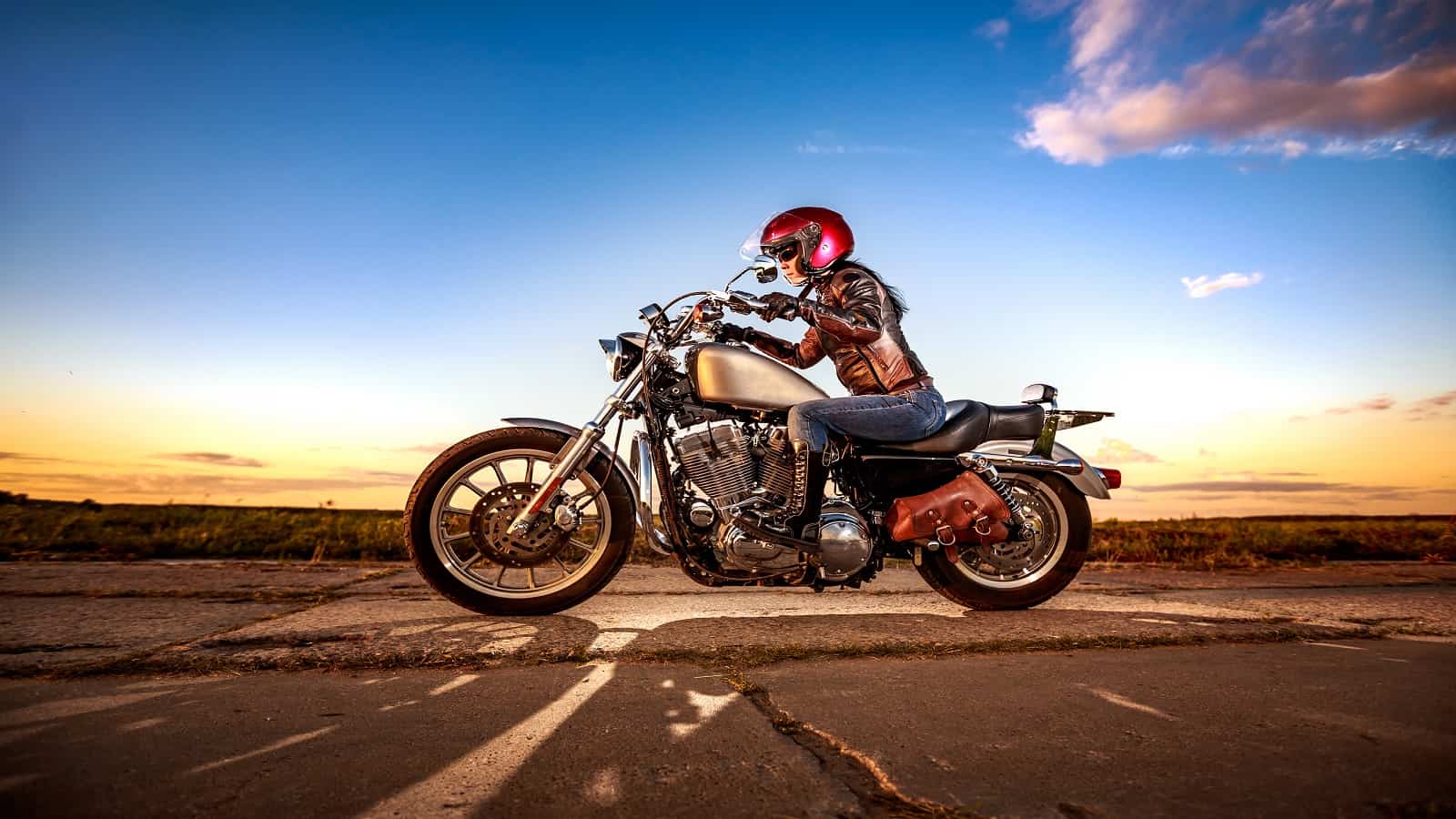 We can even make it easy to get started on the amazing motorcycle route you have planned by shipping your motorcycle close to your starting city!
No matter which state you're shipping your motorcycle from, you can count on Federal Motorcycle Transport to make sure it arrives in Washington in perfect condition. You can get started today with a free Washington motorcycle shipping quote from one of the most trusted motorcycle shipping companies in the industry!
Washington Motorcycle Shipping FAQ
What is the best way to ship a motorcycle to Washington?
Ideally, your bike should be shipped with a company specializing in motorcycle shipping. Enclosed transport is preferred over open transport to protect your bike from the elements.
How should I prep my motorcycle for shipping to WA?
You will need to ship your motorcycle without keys and removable accessories, an alarm system disabled, and the steering wheel unlocked. Make sure your tires are properly inflated.
How does motorcycle shipping work?
After your motorcycle is prepped, it can be dropped off or picked up in your origin city. Your bike will be secured to a pallet and loaded onto an enclosed trailer for the most secure transport possible. Some companies ship motorcycles on open trailers which increases the risk of damage.
Ready to get started with affordable Washington motorcycle shipping service you can trust? Call Federal Motorcycle Transport today at 309-550-7543 for a free motorcycle shipping estimate.