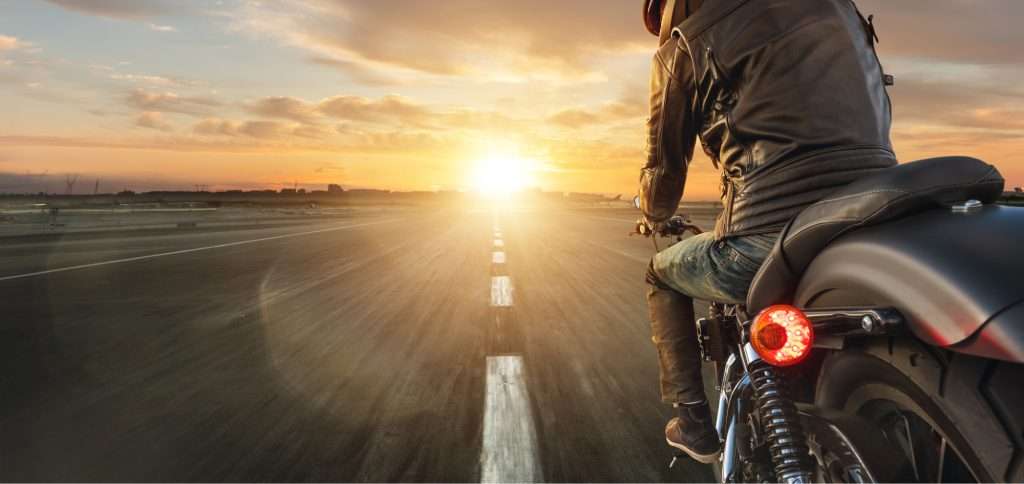 Our Motorcycle Moving Experts
The Federal Motorcycle Transport team have several decades of combined experience helping our clients with their motorcycle moving and transport needs. Over the years, we have come to know and love many repeat customers. Somewhere along the line a frequent shipping customer coined the term 'Biker Babes' for our team.
We're not anonymous motorcycle movers or brokers on the internet with a slick website. You can find us at the bike auctions, motorcycle rallies, and supporting the AMA and HOG. Our customers tell us about their once in a lifetime motorcycle vacations and tours, the collector motorcycle they just restored, or the dream bike they won at a motorcycle auction.
Meet our team members and trust us to provide you with the personal service you expect from a bike transport company. Call us today for a free bike shipping quote. The Biker Babes look forward to getting to know you.