Often referred to as the two-wheeled peer of American muscle cars, Harley Davidson has been one of the most iconic and recognizable motorcycle brands for over a century. They have a model to fit every lifestyle, whether you want to ride across the country or simply get a street bike for local commutes.
Whether you're a new owner or a long-time Harley veteran, there's little doubt you love everything about your motorbike. And if the time ever comes when you need to transport your motorcycle to a different location, you'll want to know about the most efficient Harley Davidson shipping options.
Making sure your beloved investment reaches the next stop on your journey safely, it's important to understand how to transport it properly. Learn all of the details you'll need to know about shipping Harley Davidson motorcycles in this complete guide!
Why Transport a Harley?
There are plenty of reasons why you may need to relocate your Harley Davidson motorcycle. Perhaps you purchased one from a seller in another city or state and need it delivered to your home. On the other hand, you could have recently sold your Harley and need a way to safely get it to the new owner.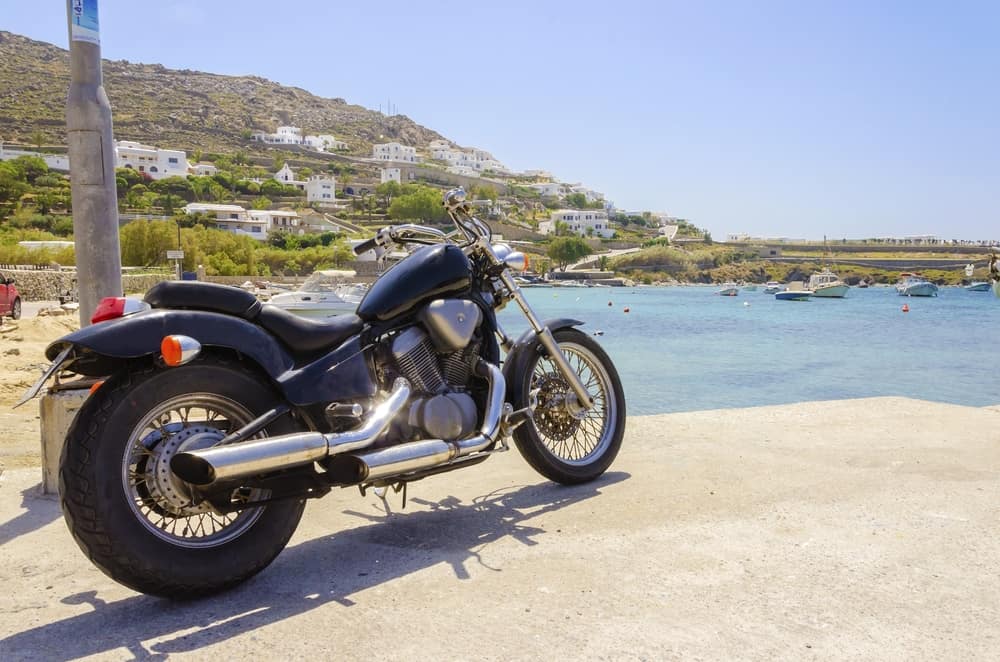 Or you may be heading on a vacation and don't want to put a bunch of unnecessary miles on your bike by riding it to the destination. Some people even choose to ship a Harley Davidson motorcycle to a motorcycle rally or another gathering of fellow enthusiasts.
And if you're preparing to move to a new home, you may need to have your motorcycle delivered separately to ensure it remains in good condition.
What is the Best Way to Transport a Harley Davidson?
No matter the motive behind moving your motorbike, there are a variety of convenient and secure ways to get it from point A to point B.
A few of the top options for transporting a Harley Davidson motorcycle include:
Put in the key and ride it to the new place

Ramp it up into a pickup truck

Tie it down in a flatbed trailer

Rent a box truck to transfer it yourself

Get an open carrier provider to deliver it
Does Harley Davidson Ship Motorcycles?
While Harley Davidson doesn't employ their own team to deliver and transport motorcycles, they do refer people to a reliable option they trust. For more than 30 years, Federal Motorcycle Transport has been helping customers ship their motorcycles all over the country. We offer safe and secure transportation services that specialize in protecting Harley Davidsons every step of the way.
Members of the Harley Owners Group® even get a discount on shipping Harley Davidson motorcycles when you trust the team at Federal Motorcycle Transport to handle the job. We also ship Harley Davidson electric motorcycles, so you can count on us for safe and optimal motorcycle moving solutions.
How Much Does Harley Davidson Motorcycle Shipping Cost?
The price of shipping a Harley Davidson motorcycle depends on many factors including the type and size of the motorbike, the time of year it will be transported, as well as the distance it will be shipped.
Costs for transporting your Harley Davidson can also vary if the new location is further away or requires any special services during the move. Generally, you can expect shipment pricing to include a set cost per mile along with any added fees.
The best way to determine the price to ship a Harley Davidson is to get an estimate from a reputable motorcycle shipping company.
Prepping Your Harley For Shipping
To ensure your prized motorcycle makes it to the new destination in the best possible condition, it's important that you get it ready for the trip ahead. The steps to prepare your Harley Davidson for shipping are simple but will make a huge difference when it comes to protecting your investment.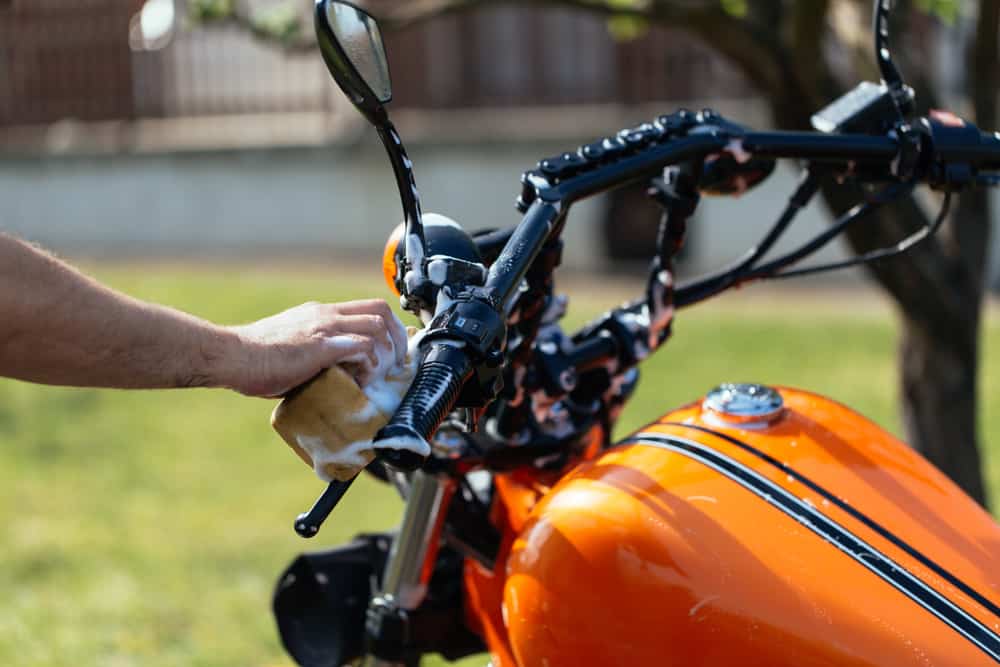 For the best motorcycle shipping results:
Clean your motorcycle and take detailed pictures of its current condition.

Document any imperfections such as scratches, dents, or other damage.

Make a list of any mechanical problems it currently has.

Ensure you have proper paperwork and service records to show the shipping company.

Remove personal items from the motorcycle since they won't be covered by insurance if lost.

Check the tire pressure and fill them up if needed.

Keep the gas tank less than half full to avoid any spills or leaks.

Fix any immediate issues that are necessary for transport.
Why Federal Motorcycle Transport is Your Best Harley Shipping Option
More than three decades later, Federal Motorcycle Transport remains the top Harley Davidson motorcycle shipping company in the country. As the go-to option for shipping Harley Davidson motorcycles, you can count on our experienced team to transport your vehicle safely, securely, and efficiently.
Get in touch with us today by calling (309) 550-7543 or let our team put together a free Harley Davidson shipping estimate for you!